How the Brenda Strafford Centre is successfully navigating through the pandemic.
The Brenda Strafford Centre, a centre designed to help women and children seeking second stage shelter from family violence, is navigating their way through the pandemic and finding creative ways to engage users and donors online with unique strategies.
Kimberly Udy, the Marketing and Communications Coordinator at the centre says they're working hard at the centre to pivot to more digital ways of communicating.
"We have done a few virtual events and fundraisers to combat the lack of in-person events we would have normally had over the past year," says Udy.
She says that it's been important to stay creative with virtual events and utilize unique strategies.
"We've hosted a peer-to-peer run, a virtual-online auction, increased our video communication and social media presence to better reach a wider audience and are working hard to ensure our message is being shared within our network and asking stakeholders to continue bringing awareness to their external networks as well,"
Kimberly also explains how the centre has seen an increase in calls to the shelter since the pandemic has begun.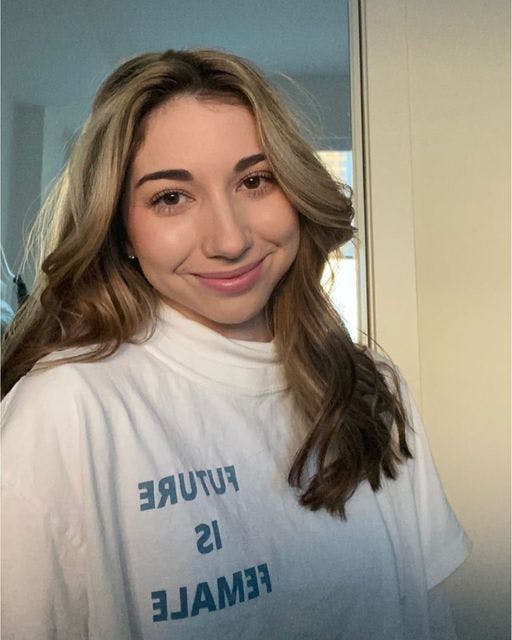 "We are receiving more calls, but also not as many as we would think due to fear surrounding leaving a violent situation to come to a shelter and the risk of contracting COVID-19."
"However, we are still seeing an increase in calls, but are under the assumption we will continue to see more and more as the COVID-19 situation evolves and more families weigh the risk of their current situation and the pandemic," says Udy.
Udy also says that the Alberta Council of Women's Shelters recently released a six-month snapshot of 2020 Alberta shelter data. This recent report showed that those living in violence continue to be at a high or extreme risk of domestic violence homicide and that many are not getting the support they need.
Due to the pandemic Udy says that the centre has had to stay on their toes with increased call volumes while creating new ways of interacting with the public and digitally fundraising.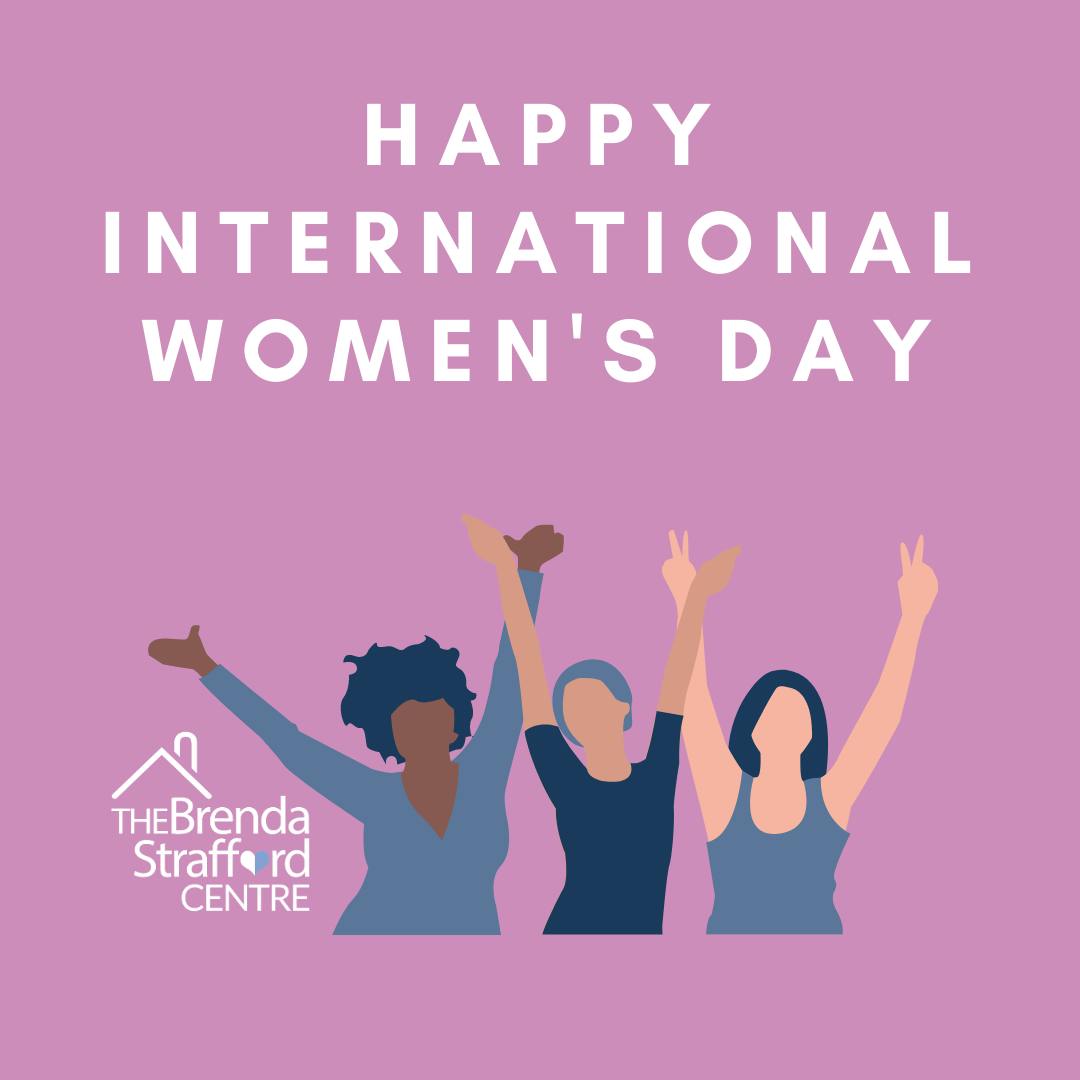 "We have created more video content, shifted to more content focused social media strategies and dove in head first into peer-to-peer and other online fundraising."
Kimberly went on to say that they've been grateful to have a great team to work with, who've been open to learning new strategies and implementing them since the pandemic began.
"We are super lucky to have some marketing expertise on our board, work with a few local communication and public relations firms and have great volunteer experience to support the Brenda Strafford Centre while we try to expand our capacity to digitally fundraise."
If you'd like to donate to the Brenda Strafford Centre, the link below.