Five ways to become a more socially impactful business using Tillen+.
Making a difference in your community has never been so easy.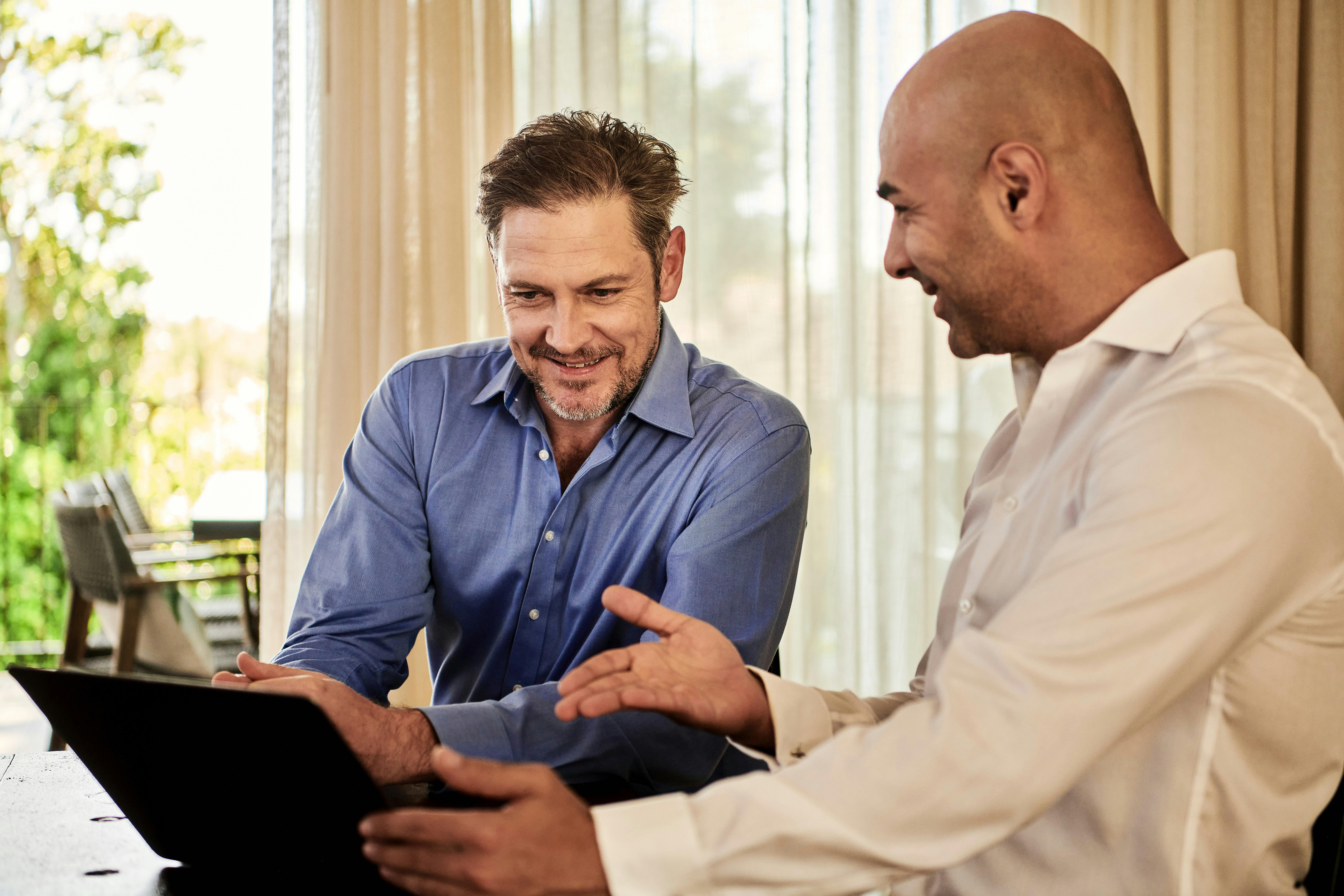 Now more than ever, people are becoming aware of their social impact and taking this into consideration when thinking about the businesses and corporations they want to endorse. It's becoming more important for businesses to keep track of their social impact. Being socially aware is a game changer, as it can also help to boost your business and attract more customers and clients while positively impacting the community.
There are a variety of ways you can strengthen your social impact and become more socially conscious as a company. Staying aware of socially conscientious trends can benefit your employees and your company as a whole. 
Because being socially conscious is a huge benefit to companies and to consumers, Tillen+ wants to help you have a positive social impact for your employees and your community.
Here are five ways to become a socially impactful business using Tillen+.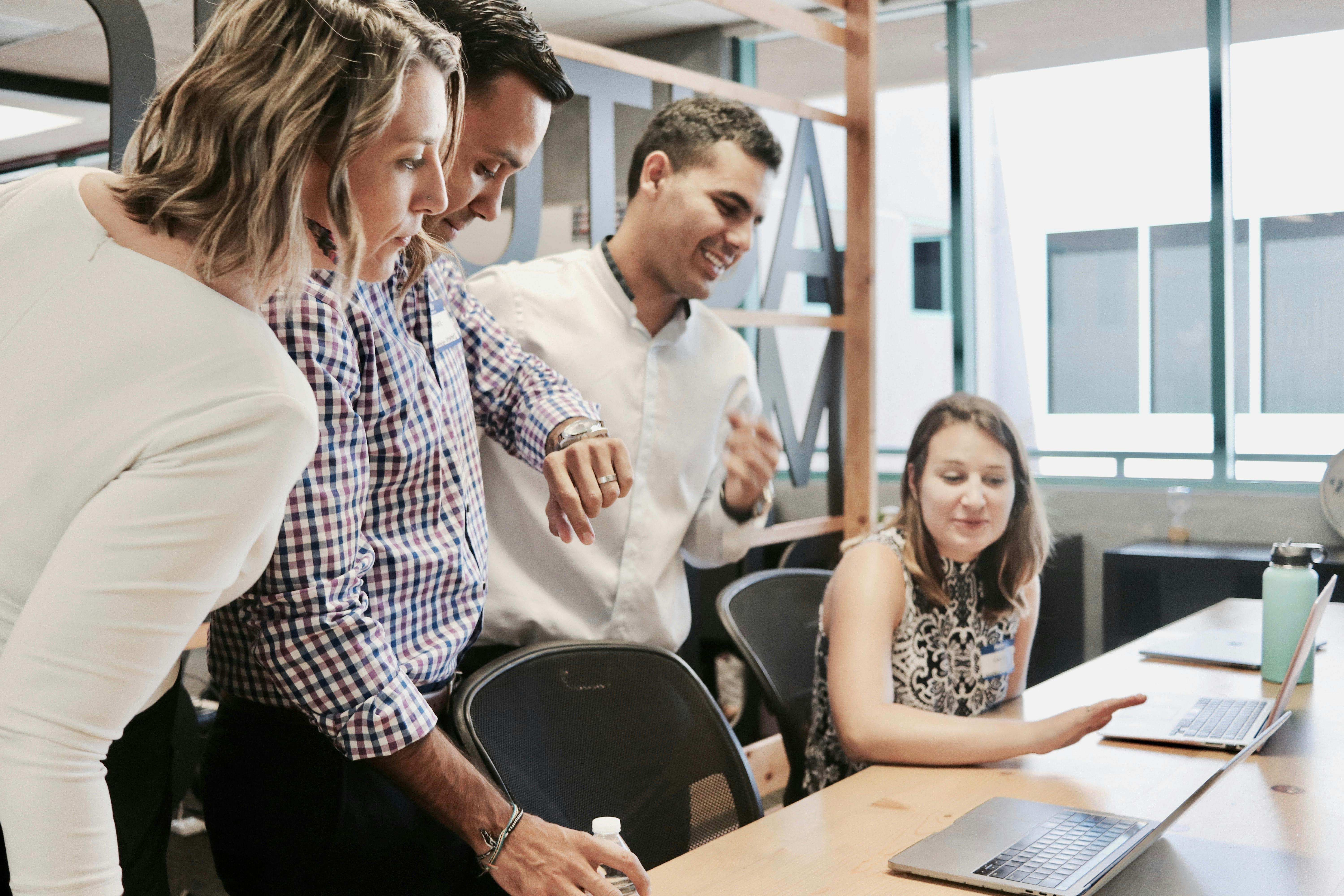 The first step to becoming a more socially impactful business is to engage your employees. Your employees are the heart of your business. Creating opportunities for them to connect with each other outside of the office, interact with the community, and work towards a common goal that impacts a cause that means a lot to them is great for team morale, employee satisfaction and retention. Creating a company challenge or initiative will help raise charitable awareness within your own organization and allow for further growth of your business's social impact.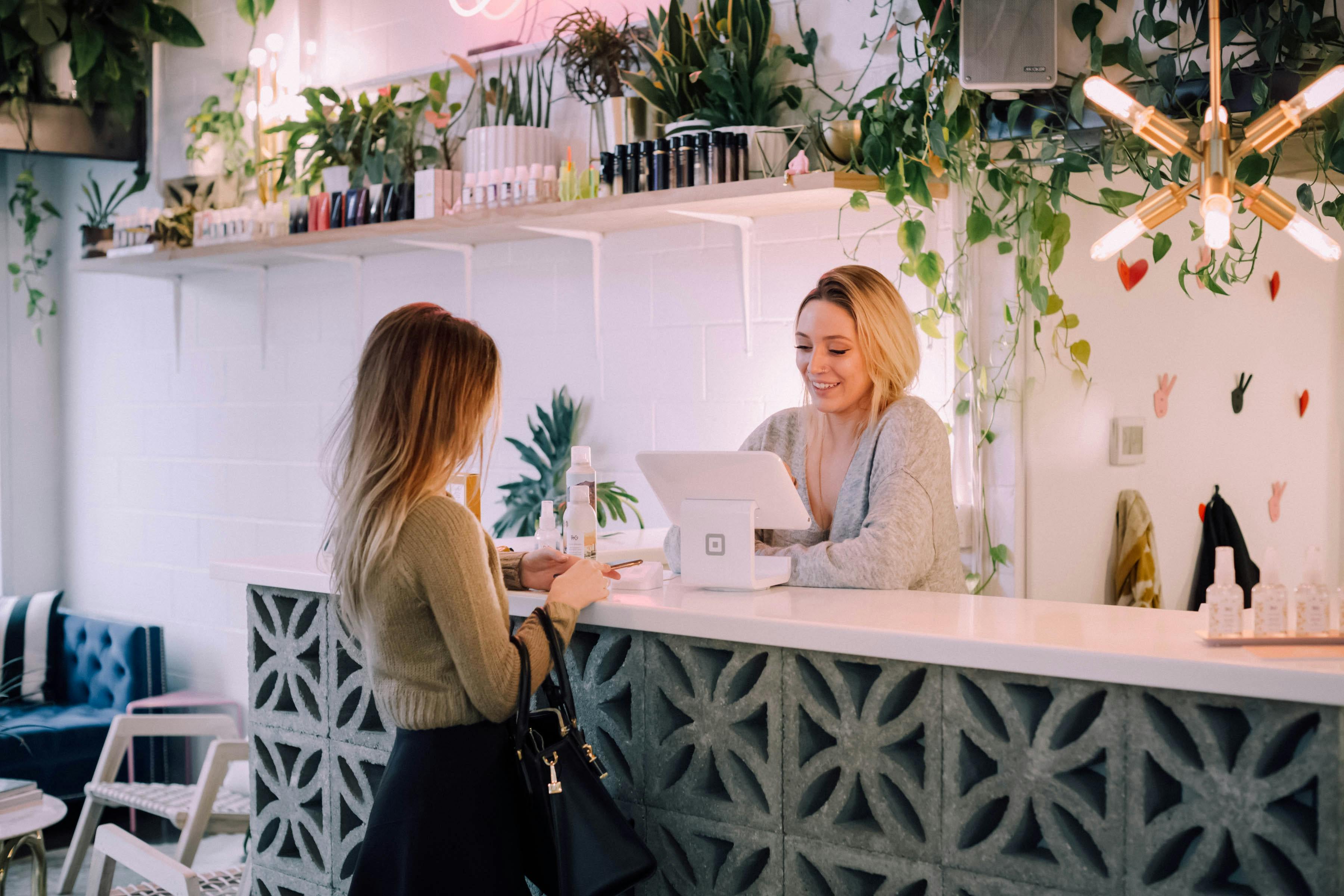 The second step is to engage customers with a charitable challenge. Engaging your customers and inviting them to participate in campaign that means a lot to them is a perfect way to build your business's social impact and build trust with your customers. It's important to consumers to see that your company is taking charitable action and helping your community thrive.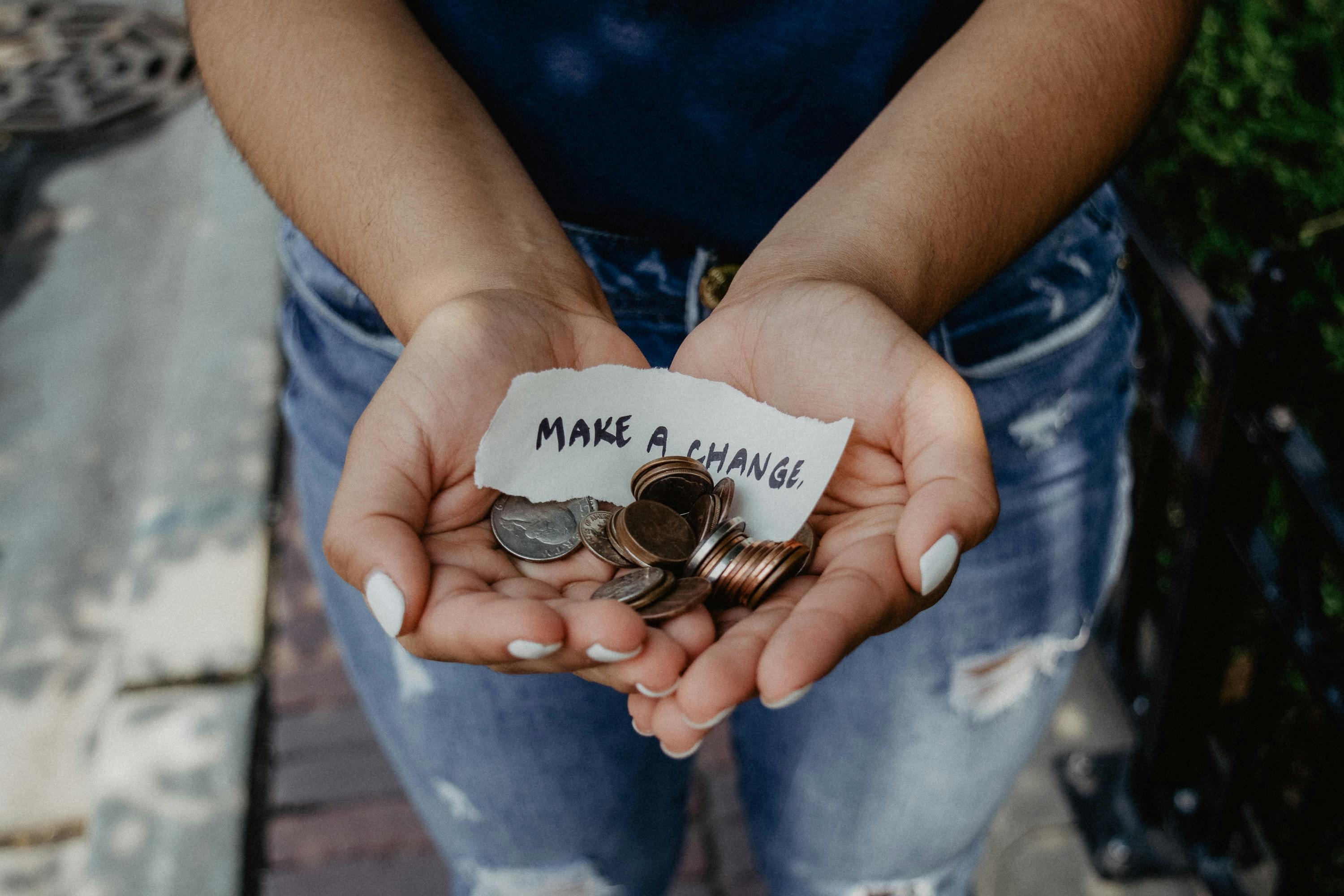 The third step is to create an employee matching program. Having a donation matching program allows your employees to make a donation and your business and double the support to their chosen charity by matching theirdonation.Your business can automatically match employee donations from your Tillen+ account!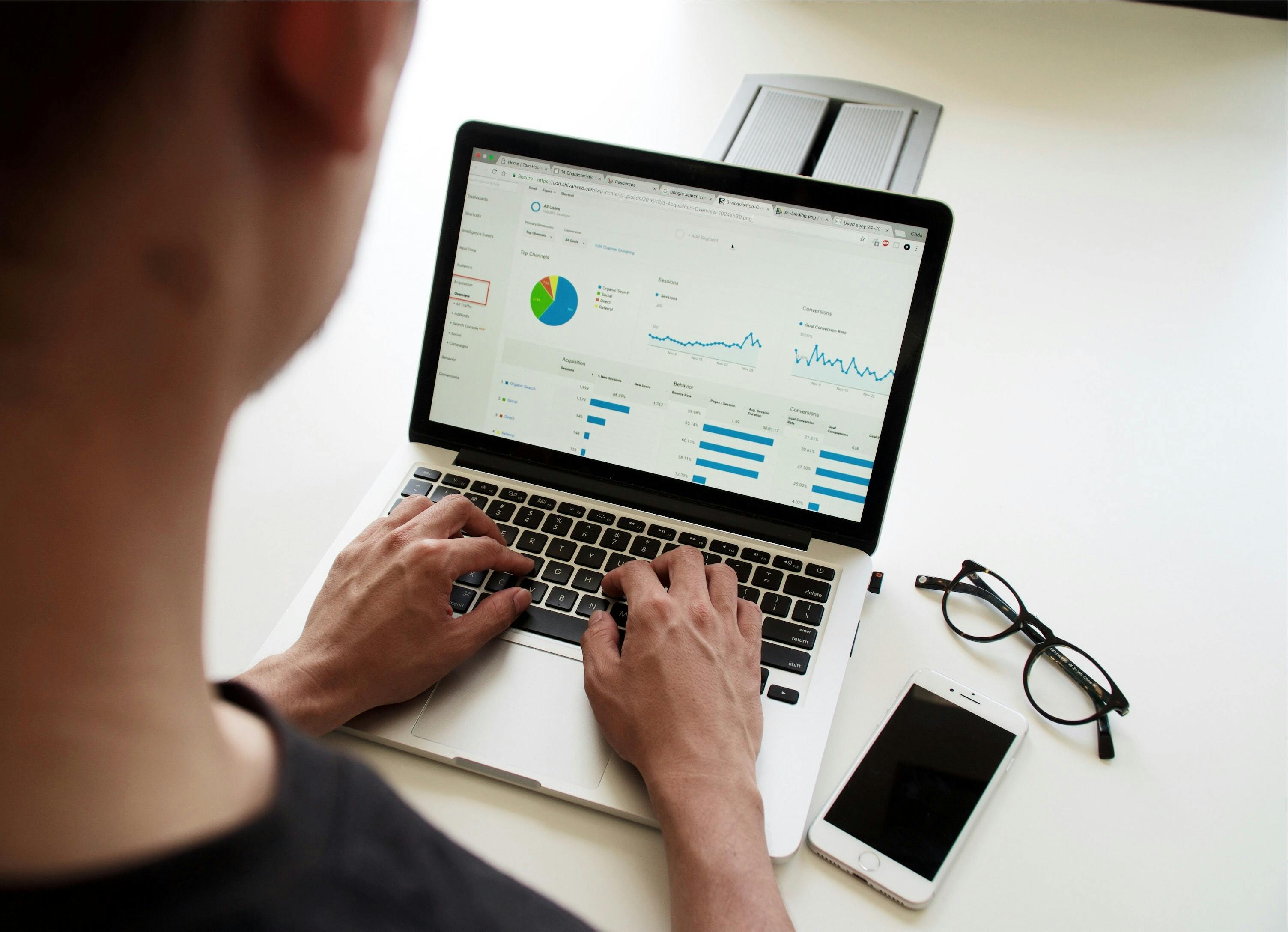 The fourth step is to track your organization's charitable impact. Tillen+ helps you do this by tracking your organization's engagement automatically through the interactions and activities of your employees and customers. All of your Challenges, donations, matched donations, and customer interaction are tracked to help paint a clear picture of your organization's social impact with an automated and customized impact report. Tracking your organization's charitable impact has never been easier and allows for full transparency and a look into the social impact you have made.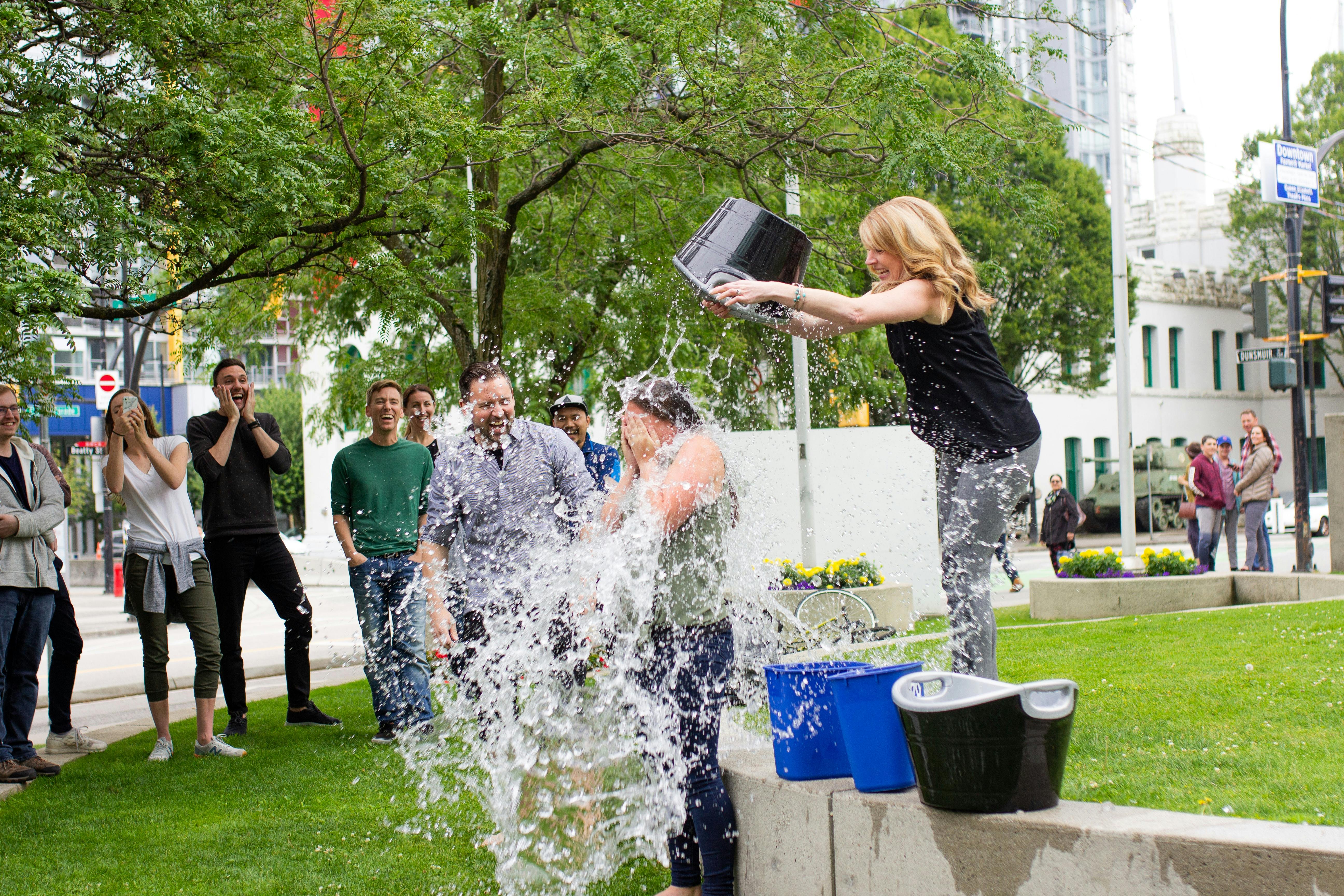 The fifth step is to make a donation. Donating to causes and charities that are important to your customers helps you build trust and loyalty with them. These can be tracked through Tillen+ and for every donation that you, or your business makes on Tillen of $20 or more, you will  receive an automated tax receipt. Donating to causes that have the same values as your customers will allow for engagement by them on social media, as they often like to share these charitable acts with their friends and followers. Understanding your consumer and finding charities that connect with them is important as they are the ones who will be the ones measuring your social impact. 
Now is a great time to add Tillen+ to your organization. Tillen+ is a simple and streamlined way to increase donations and engage your employees and customers. These steps will help you to further your company's or business's social impact and build awareness and support for charities that your customers and employees care about.