Five Feel Good Stories of 2020.
2020 was a tough year for many of us, as we tried to navigate our way through an unprecedented global pandemic.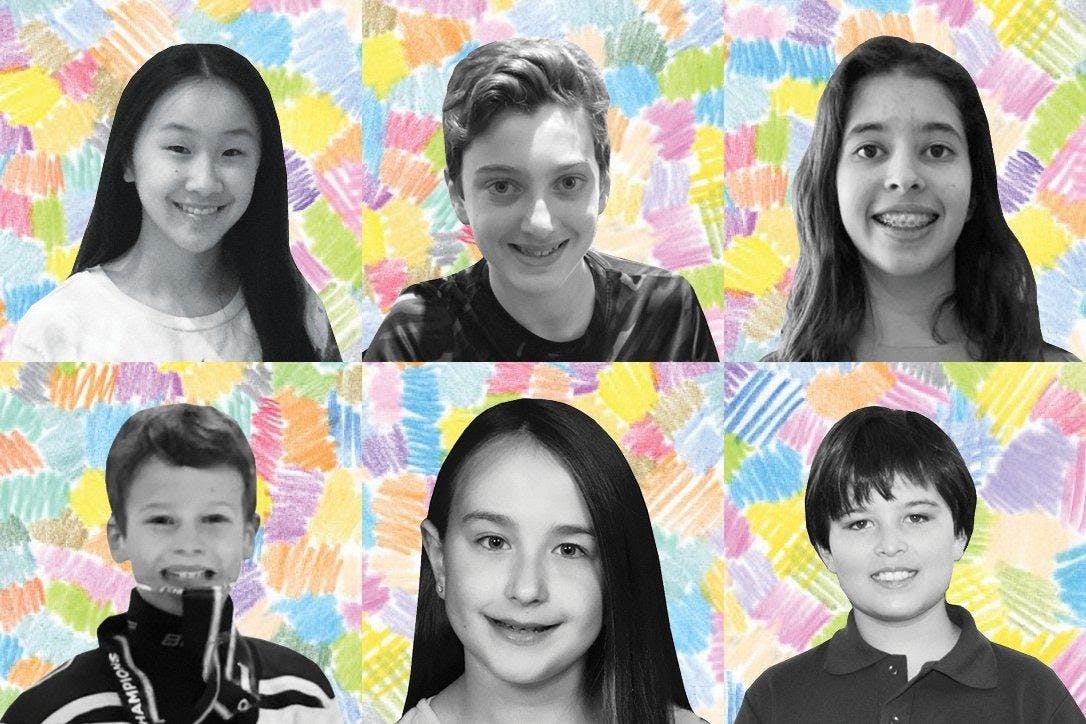 2020 was a tough year for many of us, as we tried to navigate our way through an unprecedented global pandemic. Even though there were many hardships, there were also moments of generosity that highlighted how great people can be in moments of need. Here are five feel good stories from coast to coast that highlight just that. 
A group of creative kids in Toronto's Explorer Hop entrepreneurship program raised $40,000 for charity during COVID-19 through magic shows, virtual concerts and live cooking demonstrations.
"These kids have risen and delivered in such an outstanding way," says Hasina Lookman, Explorer Hop's founder and CEO. "More than anything, they believe in making change in the world."
Six of the children share the heartwarming reasons why they thought it was important to raise money for charity and give back to the community.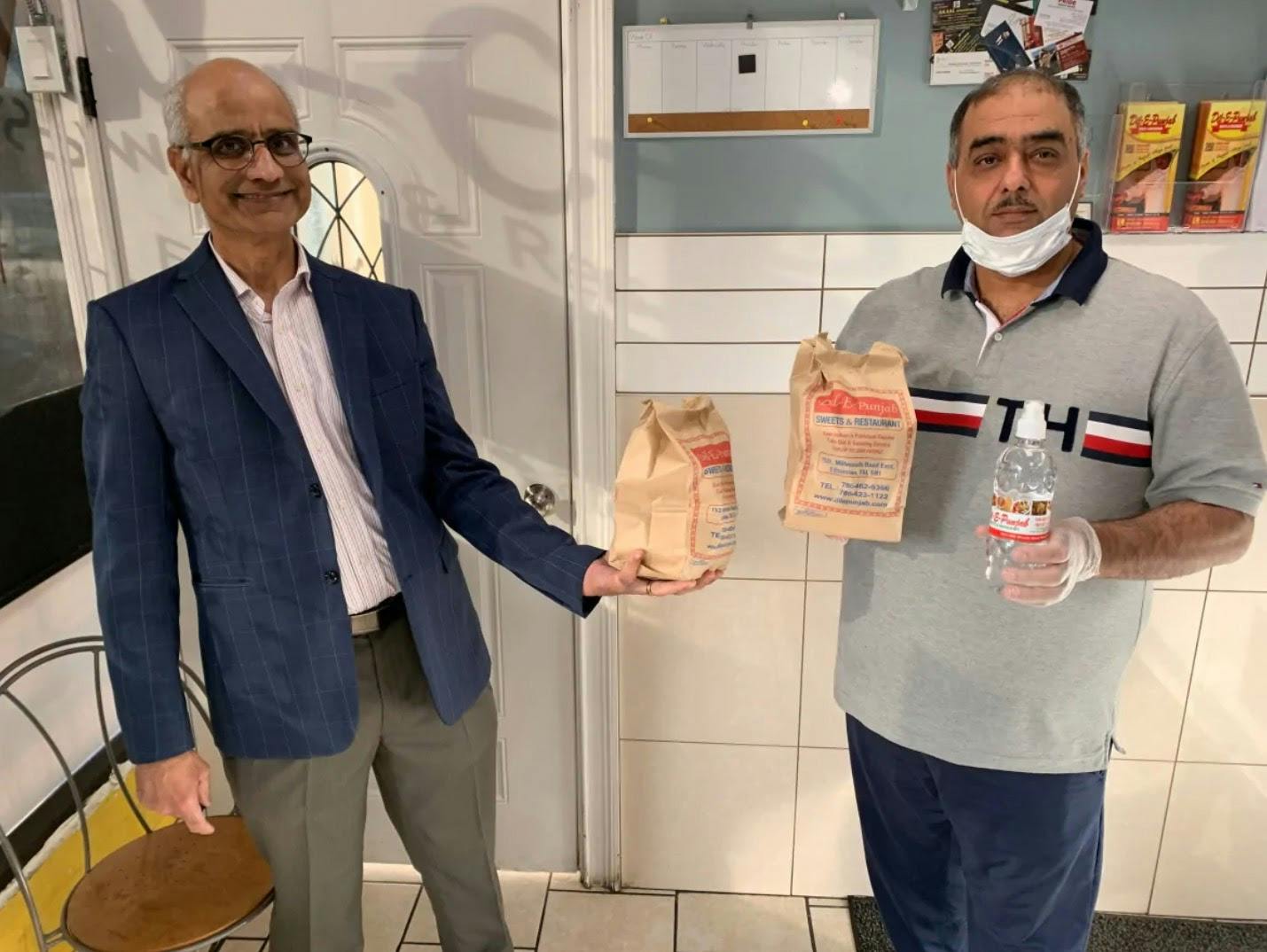 Imran Javaid and Varinder Bhullar, two local businessmen from Edmonton, teamed up in April to help serve meals to anyone struggling during the COVID-19 pandemic. 
Through Javaid's restaurant Dil-E-Punjab, they helped give out free meals daily to anyone in need.
"No one should sleep hungry, everyone should have the right to food," said Bhullar.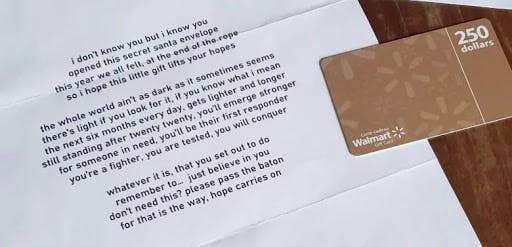 400 families in Edmonton woke up on Christmas morning in shock to $250 gift cards left outside their homes, all attached with a poem. 
St. Nick, who chose to remain anonymous, totaled $100,000 with his generous gifts.
The anonymous donor hopes that he was able to give even a little bit of joy to the families, especially during the hardships of the pandemic.
"I hope the gifts gave people a sense that the world is good and there is a brighter future not far ahead."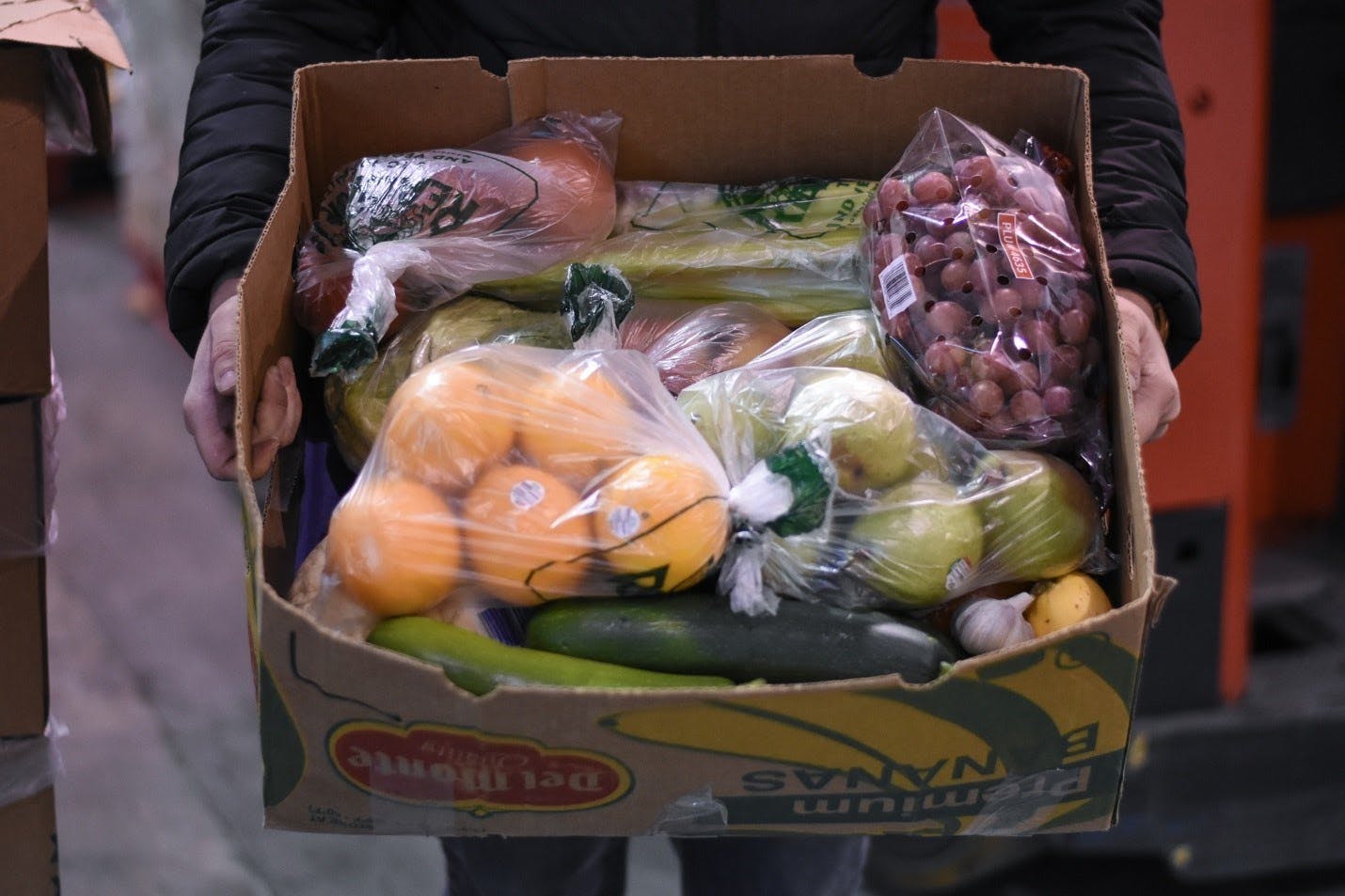 The Good Food Box Program, a program under the Community Kitchen Program of Calgary raised over $6,000for their 2020 Holiday "Gift A Good Food Box" Campaign. 
The Community Kitchen Program serves Calgarians and those in the surrounding areas with sustainable access to nutritious boxes of fruits and vegetables that are assembled by generous volunteers.
A recipient of the Good Food Boxes had this to say about the program.
"My children so look forward to getting the Good Food Box – always full of surprises. I'm a single parent of two growing children, thank you for all your support."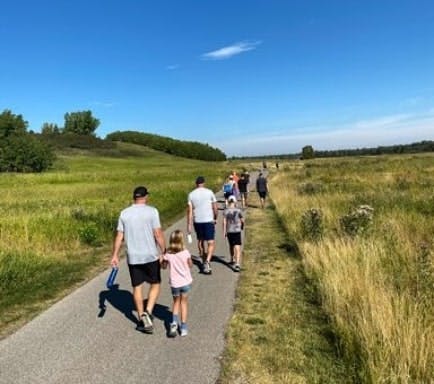 Fairfield Watson, a group benefits company, hosted The Joey Moss & Friends Walk-a-thon, a virtual charity walk raising money for the Winnifred Stewart Association, which helps to support adults with developmental disabilities.
The walk-a-thon raised $12,455, surpassing their goal of $10,000 goal. 
The funds will go towards helping adults with developmental disabilities achieve their dreams, feel empowered and live an enriched life they are proud of.